Welcome to R Rods!
At R Rods Inc., we pride ourselves on being able to offer the highest quality products and paint supplies to our customers.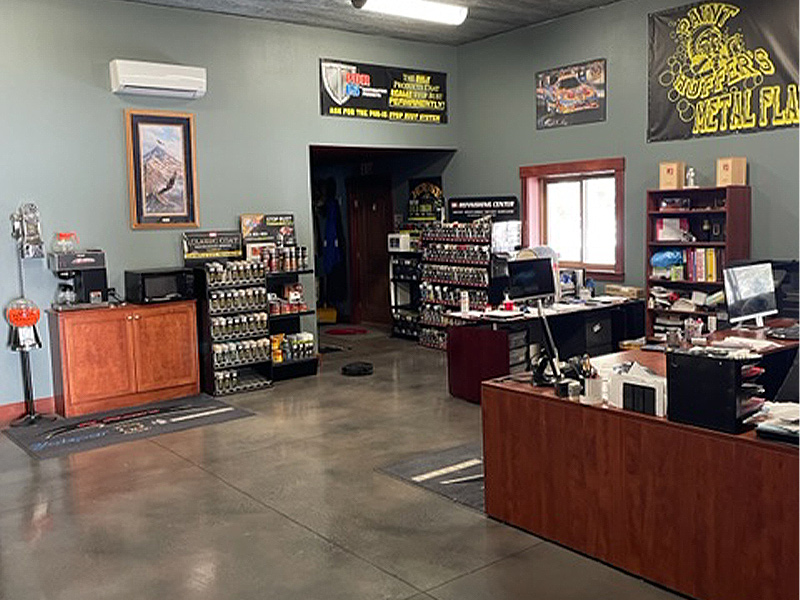 Available Brands
We carry brands like Valspar Refinish, Debeer, House of Kolor, Automotive Art, Paint Huffer Metal Flakes, 3M, Evercoat, Norton, Por 15, Upol, Sunmight, SEM, Sata, and Devilbiss paint guns. Our sales staff has a combined 40-plus years of experience in the industry, so you can rest assured you're getting the right advice.
Deliveries Available!
We also offer daily deliveries so that you won't have to wait for your supplies. We're always looking to expand our customer base, so please don't hesitate to reach out to us if you need something for your body shop. We're here to help.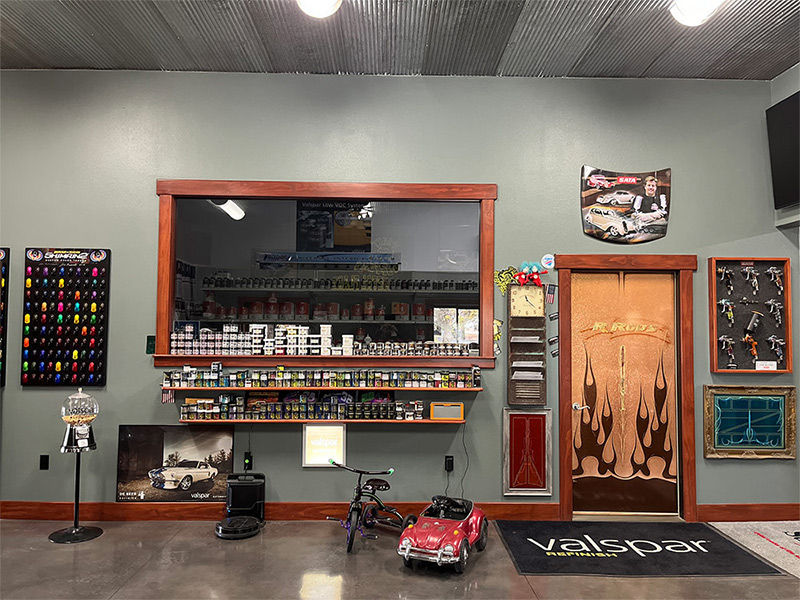 High-quality products & expert advice
Don't settle for less when it comes to your body shop's paint and supply needs. Contact RRods Inc. today and experience the highest quality products and expert advice from our sales staff. With a wide range of top-notch brands and daily delivery options, we make it easy for you to get what you need when you need it.